Serviced areas in Montréal
Répit-Ressource de l'Est de Montréal is a social economy business offering home services (housekeeping, meal preparation, shopping assistance, daily living assistance, and respite).
We cover the entire Montréal-East area and surrounding boroughs, that is to say, an area of 111.22 sq. km, and meet the needs of a population of more than 428 872 people.
Our home help services cover the east of Montréal
Discover the list of neighbourhoods we serve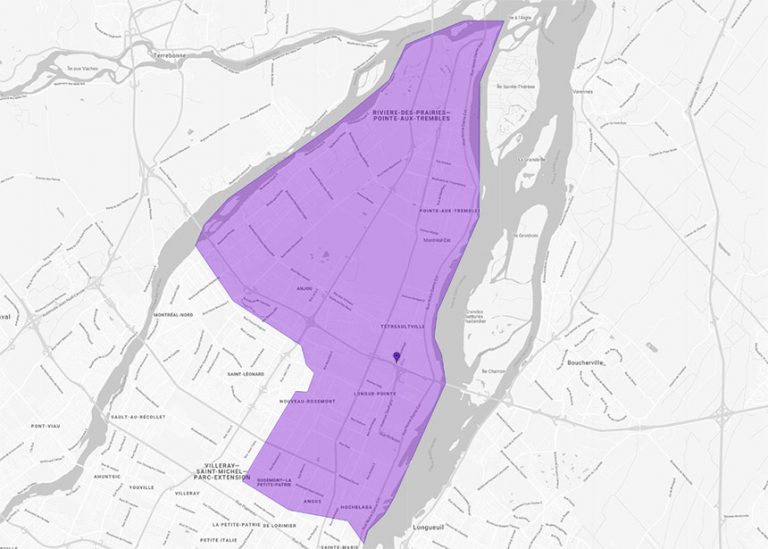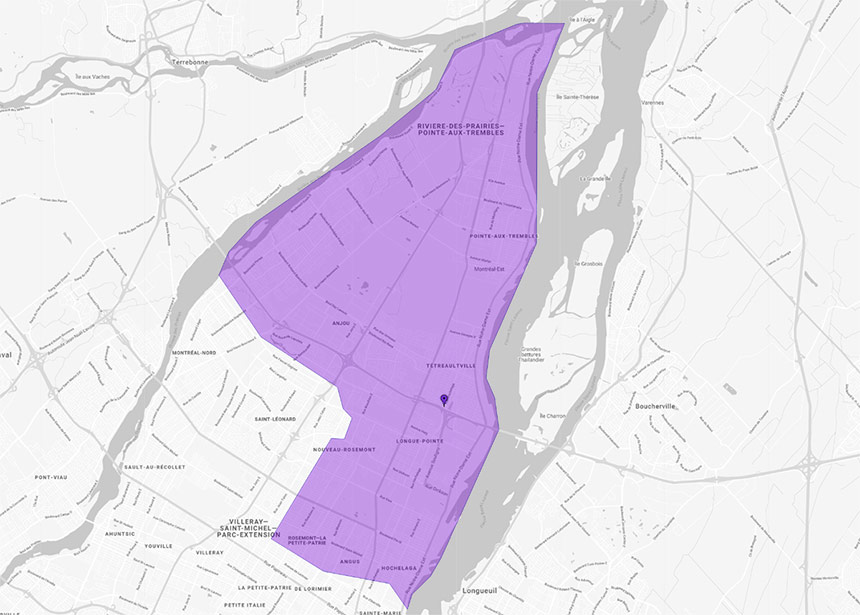 If you don't live in the area's highlighted above, check out the list of businesses in your area here .
Interested in our services?
Discover our list of local partners:
With the help of our local partners , we are able to help provide accessible services to all Montrealers.