Discover our clients in Montréal
Who can benefit from home help services?
Home care is essential for the elderly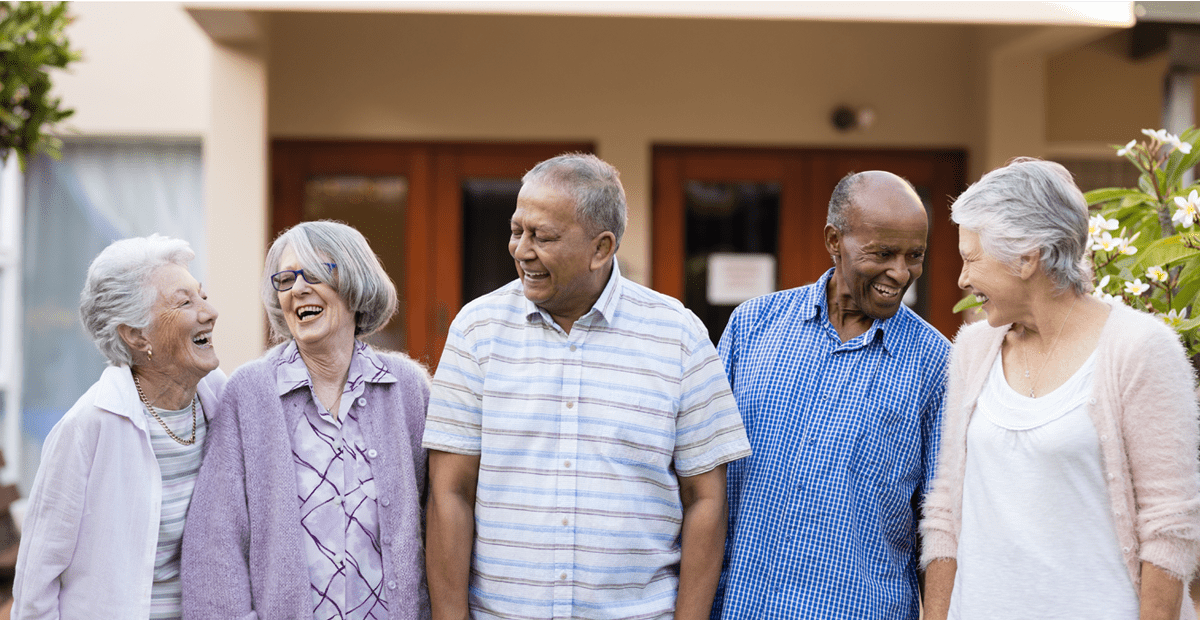 Home help services make a huge difference in supporting older people at home. Home support must become the first option to consider to enable seniors and people experiencing a loss of autonomy to live and grow old, at their own home.
Home care for people with disabilities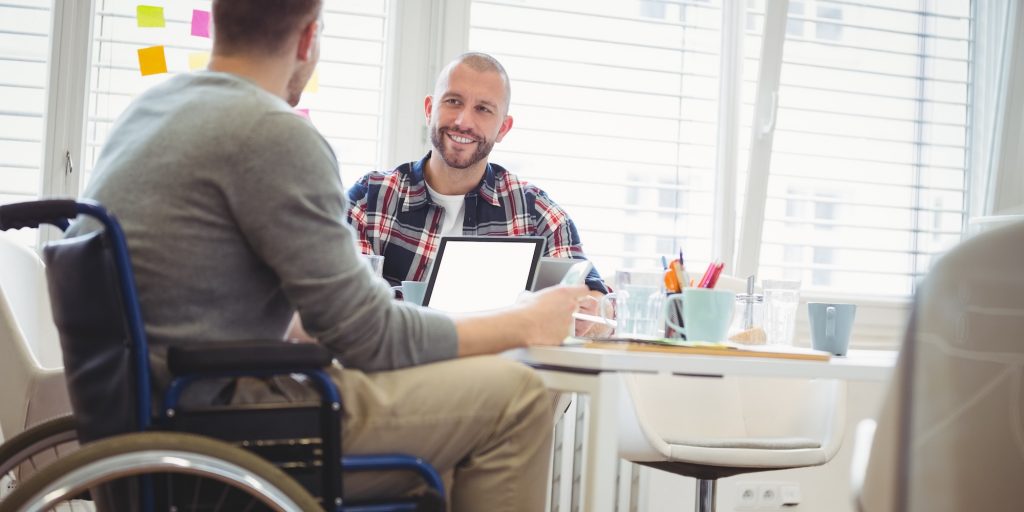 Anyone with limited mobility can benefit from our versatile and affordable home help services to carry out their daily activities.
Whether in response to new needs or to replace (temporarily or permanently) regular resources (caregivers, friends, or neighbours), we are at your service!
Home help services available for a family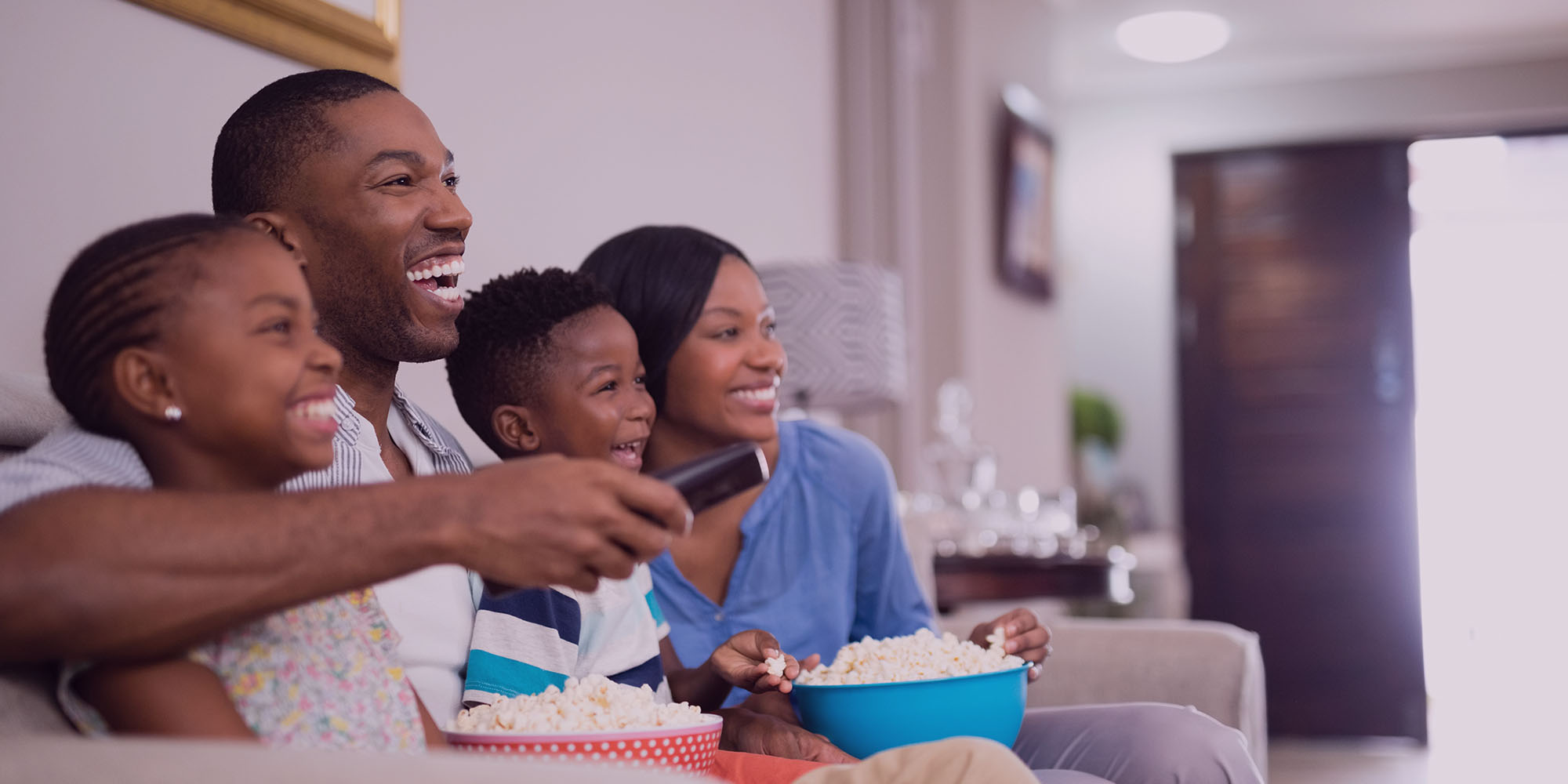 Family life is a never-ending whirlwind. Do you feel overwhelmed by running errands, housework, schoolwork, music lessons and athletic competitions?
Would you like to have more time for leisure, for holidays and weekends with the family?
Our mission is to serve the entire Montréal-Est population aged 18 years old and over.
Regardless of your age, health, job, financial situation or marital status, our services are for you. Our clientele is as diverse as the people living in the communities we serve.
Contact our team to learn more about the services offered in your area.
Interested in our services?