Your food service solution in the greater Montreal area
Welcome to SAGEM, where food is more than just a meal. We offer food service solutions in private seniors' residence (PSR) in the greater Montreal area.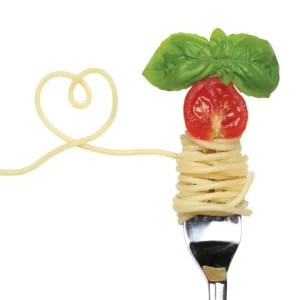 Tailor-made food service for seniors of private residences
Our different services to suit your needs
SAGEM carefully prepares meals for you and your residents, and serves them in a convivial environment where they become an integral part of your residents' "home".
Our dining rooms are inviting places to socialize while enjoying home-cooked meals. The service provided by our employees makes all the difference!